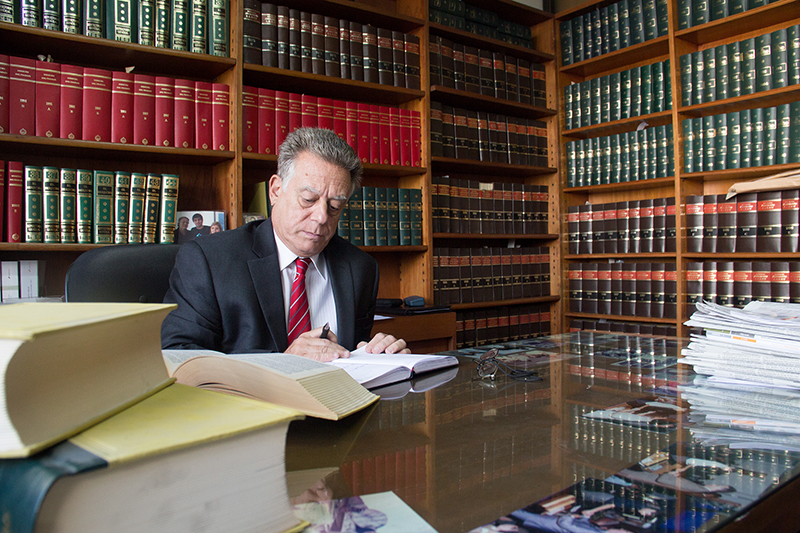 He was born in Buenos Aires in 1946. He received his law degree from the University of Salvador in 1969 with a Diploma of Honor. He was Assistant Professor of Civil Procedural Law and Forensic Practice at the University of Salvador.

He has been a member of the Firm since 1970. He specializes in commercial, civil, labor and litigation law.

He understands Italian and English.