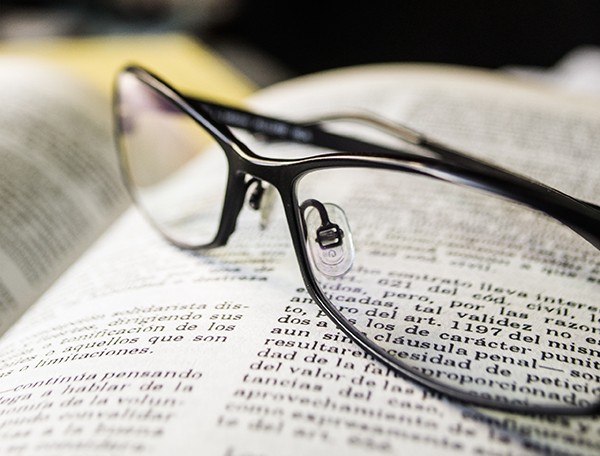 The Firm's advice covers the most diverse aspects of business activity, including the different modalities of corporate organization, the binding and contractual regulation of the company with clients and suppliers, the relationship with the personnel aimed at the prevention and eventual resolution of collective or individual conflicts, in-company agreements and the sale, assignment or division of the company if appropriate.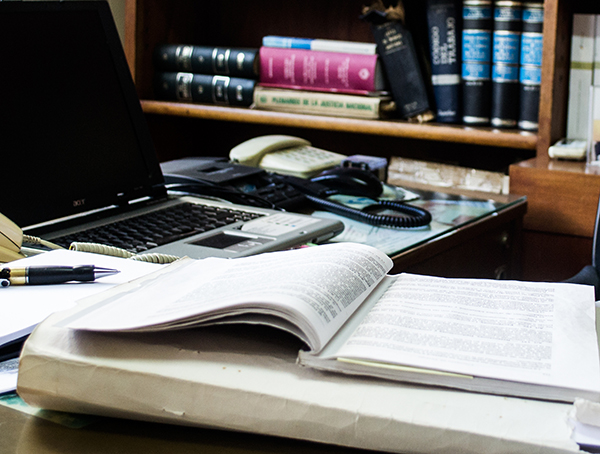 We are widely recognized for the knowledge and experience of our professionals in corporate organizations and reorganizations, drafting of shareholder agreements, conflict resolution and protection of the interests of majority and minority shareholders, as well as in the preparation of management trusts and warranty.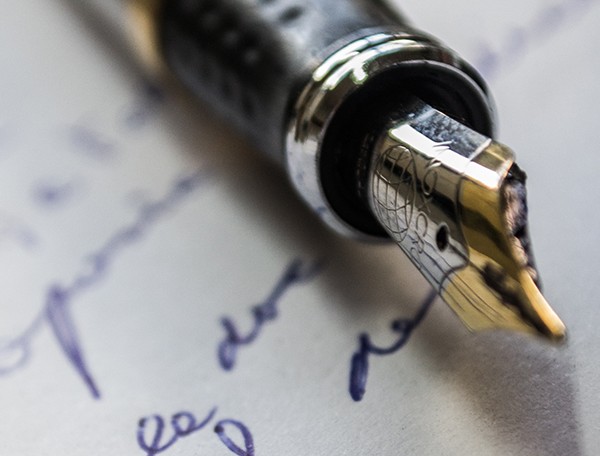 The Firm and its members have advised on significant sales and mergers of companies, representing investment funds, companies and national and international entrepreneurs.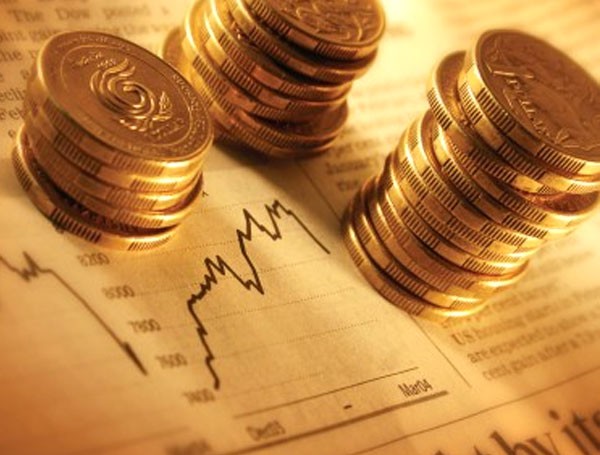 The Firm advises clients from all the world, such as the United States, Germany, Belgium, France, Norway, Hungary, Switzerland, Singapore, Brazil and Chile, on their investments in Argentina, whether at a business or private level.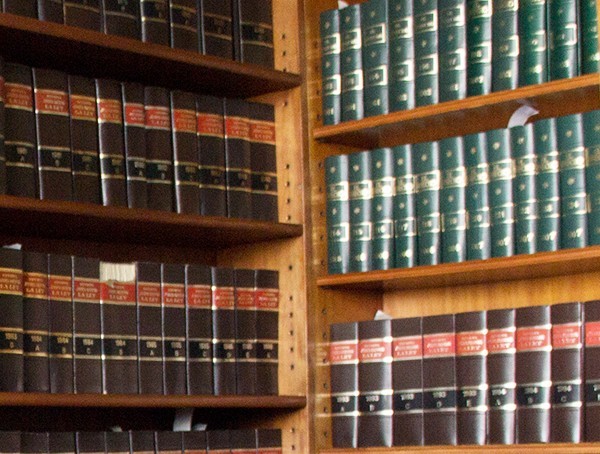 The Firm provides advice in the various areas of civil and commercial law, including the drafting of contracts of all kinds, claims or defenses of the law of damages, inheritance procedures seeking to simplify and lower the cost of hereditary transmission, family law from a humanistic perspective and , in general, the attention of situations derived from contractual or extra-contractual liability.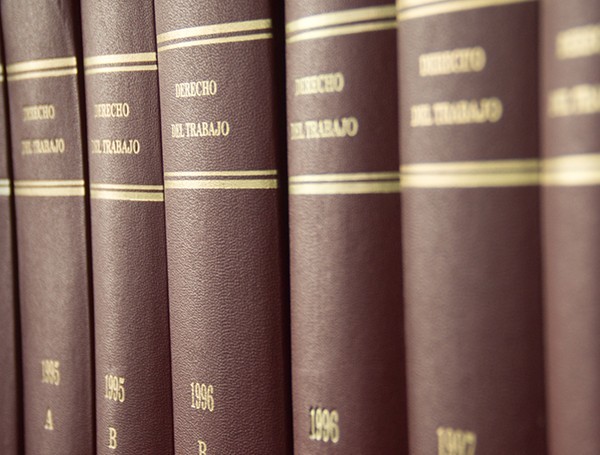 We also specialize in labor counseling for frontline companies, including the prevention and resolution of collective or individual conflicts and other labor contingencies. We represent companies and senior executives in view of the Ministry of Labor, Labor Conciliators and Labor Courts.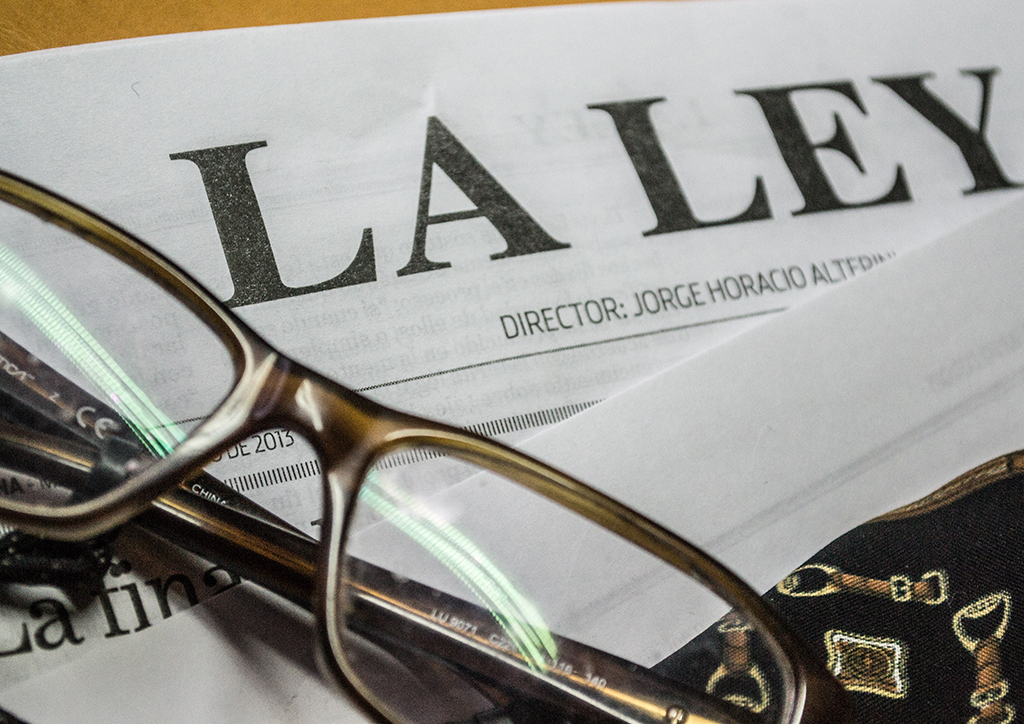 Negotiation, Litigation and Arbitration
The Firm specializes in complex negotiations, with or without the intervention of mediators, and also has a history of several decades in litigation, originating in its performance in judicial or arbitrary jurisdiction, local or foreign.