La Firma cuenta con abogados de alto nivel y litigantes como parte del equipo.
Sus integrantes reclaman una vocación proactiva en decisiones sobre inversiones, transacciones, conflictos, negociaciones, contratos, cobranzas, arbitrajes, mediaciones, fusiones, adquisiciones y reestructuraciones, fideicomisos, sucesiones y normativa patrimonial a nivel familiar y presucesario.
Su desempeño se caracteriza por la alianza de una ética irreprochable y un trato altamente profesional, en un marco de estricto cumplimiento, puntualidad y confidencialidad, con miras a una relación de confianza mutua y de largo plazo.
La Firma prioriza el trabajo en equipo, la creatividad, la industria y la minuciosidad. Se brinda atención personalizada y asesoramiento permanente a nivel Senior. También se alinea con los clientes y los asesora estratégicamente para evitar juicios innecesarios y facturación horaria sobreabundante, al tiempo que promueve esquemas de retribución acordes con los intereses del cliente y los resultados obtenidos.
Internamente, la Firma mantiene tradicionalmente la política de premiar el esfuerzo de sus colaboradores en mayor medida de lo habitual, consolidando así un grupo humano con un alto grado de permanencia y compromiso con su tarea.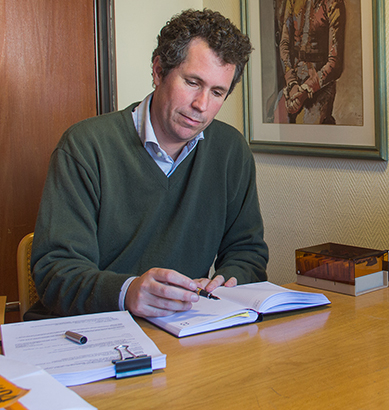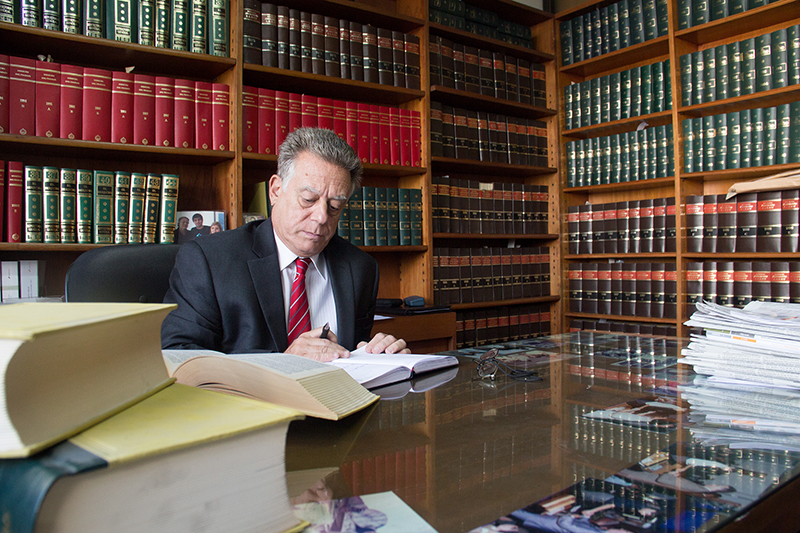 The Firm advises leading companies in the most varied areas.
Such areas include oil, PVC, metallurgical, textile, real estate, hotel, IT, transportation, logistics, alternative energy, agriculture and wine production, among others.
Our professionals have participated in very significant transactions within the areas of sale and reorganization of companies, interacting permanently with important law firms, consultancies and institutions in Argentina and abroad.
The Firm has been advising top-level companies and, individually, their executives since 1955

Our long trajectory and accumulated experience, positions the Firm and its professionals in an important categorization within the legal world.
Throughout so many decades, the need for constant updating became evident, motivating its members to permanently adapt to the evolution of the required legal advice.